4 Tips on How to Stay Sober During the Holidays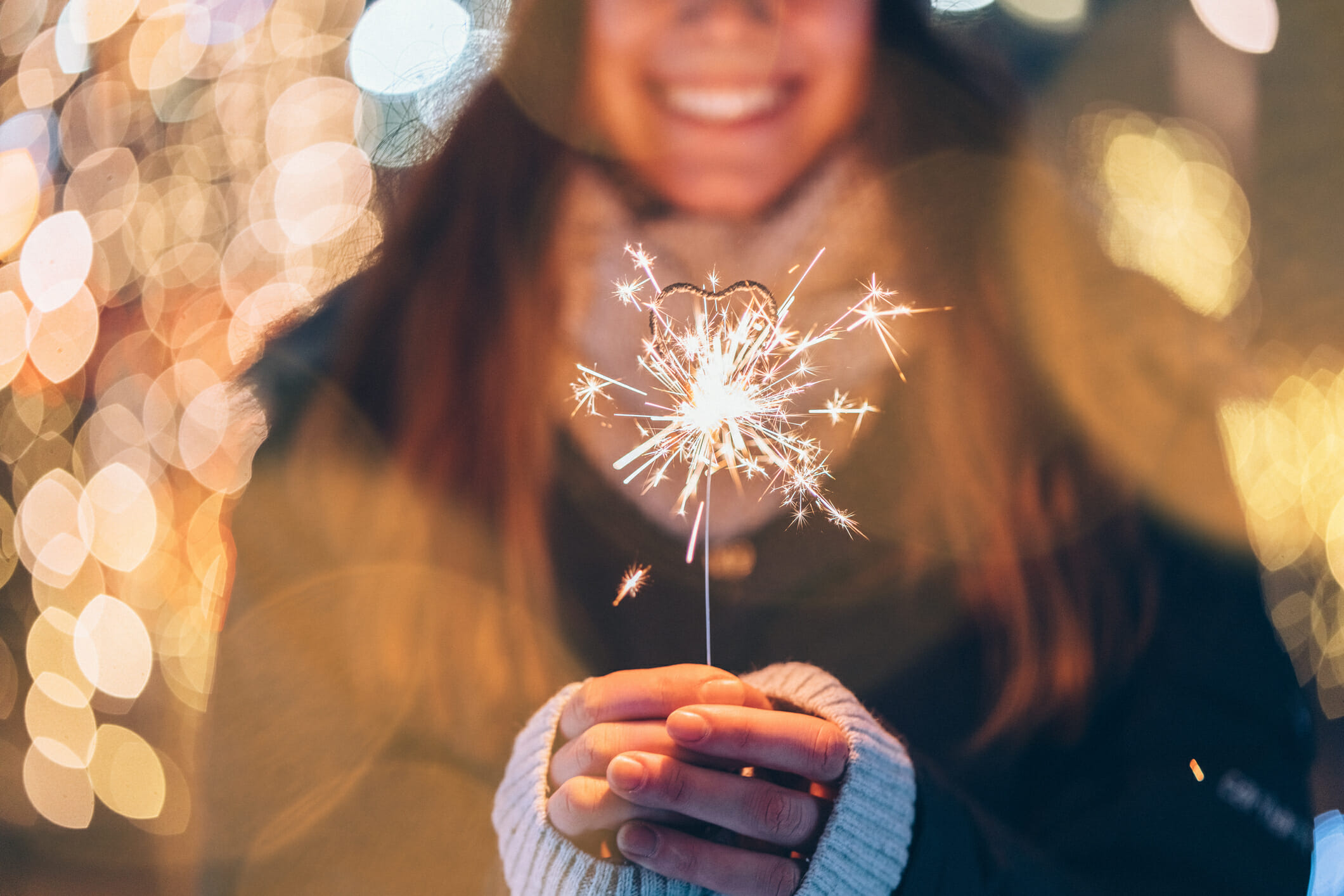 Published: December 15, 2020
The holidays are here, which means endless socializing, parties, holiday open houses, and family dinners. It's also the season when you get to see family and old friends (some of whom you can't stand) and partake in holiday customs that in the past may have entailed drinking.
All these social obligations, coupled with busy schedules and travel complications, can lead to a tremendous emotional strain that can threaten your sobriety.
So how do you remain sober and still enjoy the holiday amid all these pressures?
Have a Clear Sobriety Plan
You should have a clear plan on how you'll protect your sobriety ahead of all holiday activities and events. This may mean attending events with a sober and understand friend/sponsor or ensuring you have transport (your car or Uber) so that you leave at anytime.
There is nothing wrong with you walking out of stressful situations or steering away from difficult people, whether it's a crazy aunty grilling you about your career choices or an uncle who insists on fixing you a stiff drink. Always have an exit plan.  You can also 'bookend' events by having a before-and-after conversation with someone in recovery.
A big part of preventing relapse is aware of the things, people, and places that might push you to the edge and planning on how to stay sober in all these unavoidable situations.
Reevaluate your Holiday Obligations
Do you have to endure that dinner party with people who make you wish for a healthy drink? Do you have to attend the office party? Don't feel obligated to put yourself in situations that ruin the best gift you can ever give yourself and your loved ones – your sobriety.
Have a candid conversation with your dinner host or boss on why you won't attend their event.
Create New Customs
Bolster your sobriety by establishing new ways of celebrating the holidays. This might mean hosting an exciting yet drug-free event that entails activities like baking, making decorations, enjoying the snow, and importantly making deep connections with people.
You can also volunteer in your local soup kitchen or shelter. Giving back not only impacts other people's lives, but it also bolsters your sense of gratitude, strength, and courage  — which is precisely what you need when in recovery.
Practice Self-care
Celebrate your life-affirming journey in sobriety by taking good care of yourself during the holiday season. Nothing boosts well-being like good nutrition, exercise, and restorative sleep.
Yoga, meditation, and other mindfulness activities can also reinvigorate you and bolster your emotional well-being. Physical well-being and emotional well-being are intertwined; each supports the other.
The world sells us this lie that joy and happiness can only come from shopping, booze, and accumulating more and more 'stuff.' But enduring contentment only comes from gratitude and giving. By focusing on these two things, the feelings that trigger drinking and drug use, like worry, anger, frustration, resentment, and self-loathing, diminish.
You can stay clean and sober and still enjoy your holiday season. But you've got to plan, you've got to take care of your emotional and physical well-being, and you've got to walk away from triggering situations unapologetically.