Intensive Outpatient Program
Rockland's Intensive Outpatient Treatment Program focuses on encouraging clients to develop skills to gain stability in their lives and to build a foundation to achieve and maintain abstinence. The groups will be focused on coping strategies for returning to work, school, and reintegration in a community setting. Each client will receive a minimum of 9 hours a week of therapy, including 2 individual sessions.
12 Step and Spirituality Groups
These groups will introduce our clients to the 12-step modality and 12 step community approach. Clients will learn about 12 steps, sponsorship, and how to elicit social support while attending recovery groups such as AA and NA. Clients will continue to explore relationships with a higher power and discuss topics such as prayer, mediation, etc.
1. Stress Management Groups
These groups will help clients to identify stressors that impact or could potentially contribute to the person's addiction. This group will utilize solution-focused techniques to organize adaptive and effective coping skills to mitigate emotional stress as clients prepare to transition to the community.
2. Co-occurring Disorders Groups
These groups will focus on depression, anxiety, fear, and anger, and their impact on ongoing recovery. Clients will learn how to navigate mental health community support and will engage in dialogue regarding barriers to ongoing mental health treatment. There will also be discussions of how these topics related to emotional problems can trigger substance use.
3. Life Skills Groups
These groups will encourage clients to use self-assessment, goal-setting, planning, and self-monitoring. They will learn how to set personal goals for their recovery, how to conduct self-assessments in key areas of their lives, how to deal with life improvements, and how to practice life skills, such as being a productive member of society without the use of drugs or alcohol. Clients will discuss topics such as balance, finances, employment, housing, resume building, and etc.
These groups will encourage clients to use gratitude to develop radical acceptance for individuals' circumstances, help clients to develop more meaningful social support, and engage more intimately together in milieu settings.
4. Communication Groups
These groups will introduce the client to communication styles that are constructive and maladaptive. Clients will be encouraged to identify their own communication patterns and implement conflict resolution skills.
An intensive outpatient program is a part of treatment programs for treating patients with chemical dependency. In most cases, an outpatient program is considered a partial day service that will not require a patient to stay in the clinic for a long period of time.
Our comprehensive intensive outpatient program requires a patient to attend up to 12 hours a week of treatment. The intensive outpatient program is suitable for patients who do not need detox supervision. Our program is a part-time schedule but rest assured that you will be intensively checked. This program is designed to provide a patient the freedom to balance their addiction recovery process with their work or life. As you work on your outpatient program, you can have a strong foundation that will not cause any relapse that may take you back to rehab.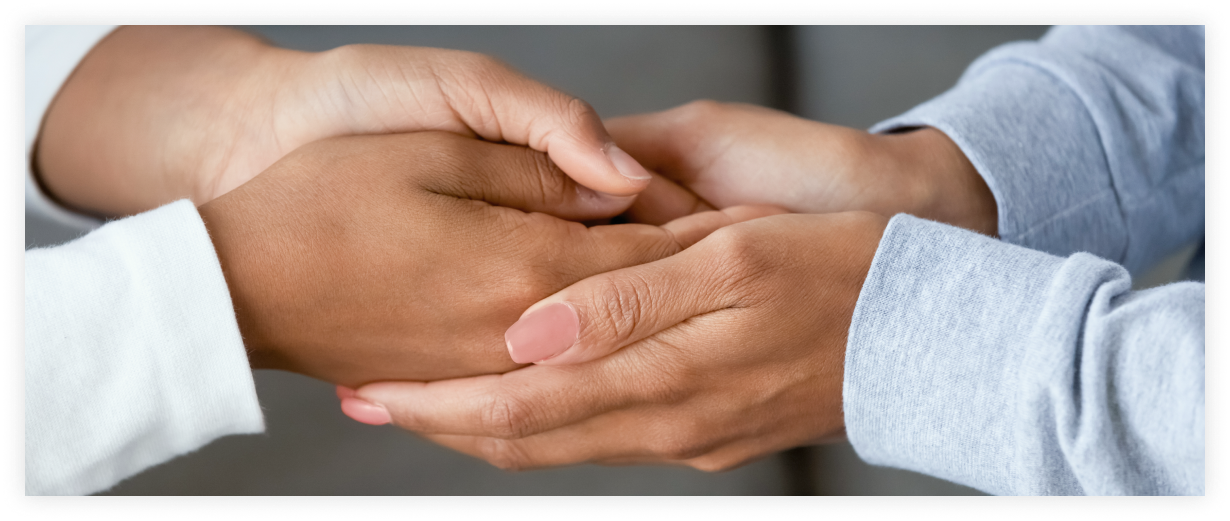 Our Intensive Program For Outpatient Treatment
We provide primary steps, especially for outpatient care. An individual therapist will meet you on a regular basis while you are undergoing your therapy outside the clinic. There will also be a group discussion where you are required to attend in order to accelerate your progress. They are not more than 10 people in a group.
We introduce excellent services with detailed programs for outpatient treatment, including:

Post withdrawal syndrome: When a person has successfully accomplished the detox program and is in a healthy state, they would be discharged from the rehab center to undergo outpatient treatment without being supervised.
Prevention skills: A patient will be equipped with any necessary knowledge to prevent any relapse during the outpatient treatment. It helps a person to have self-control when the urge comes back suddenly.
Twelve-step program: An effective program that will heal a patient physically and spiritually!