9 Ways to Support and Help Loved Ones in Recovery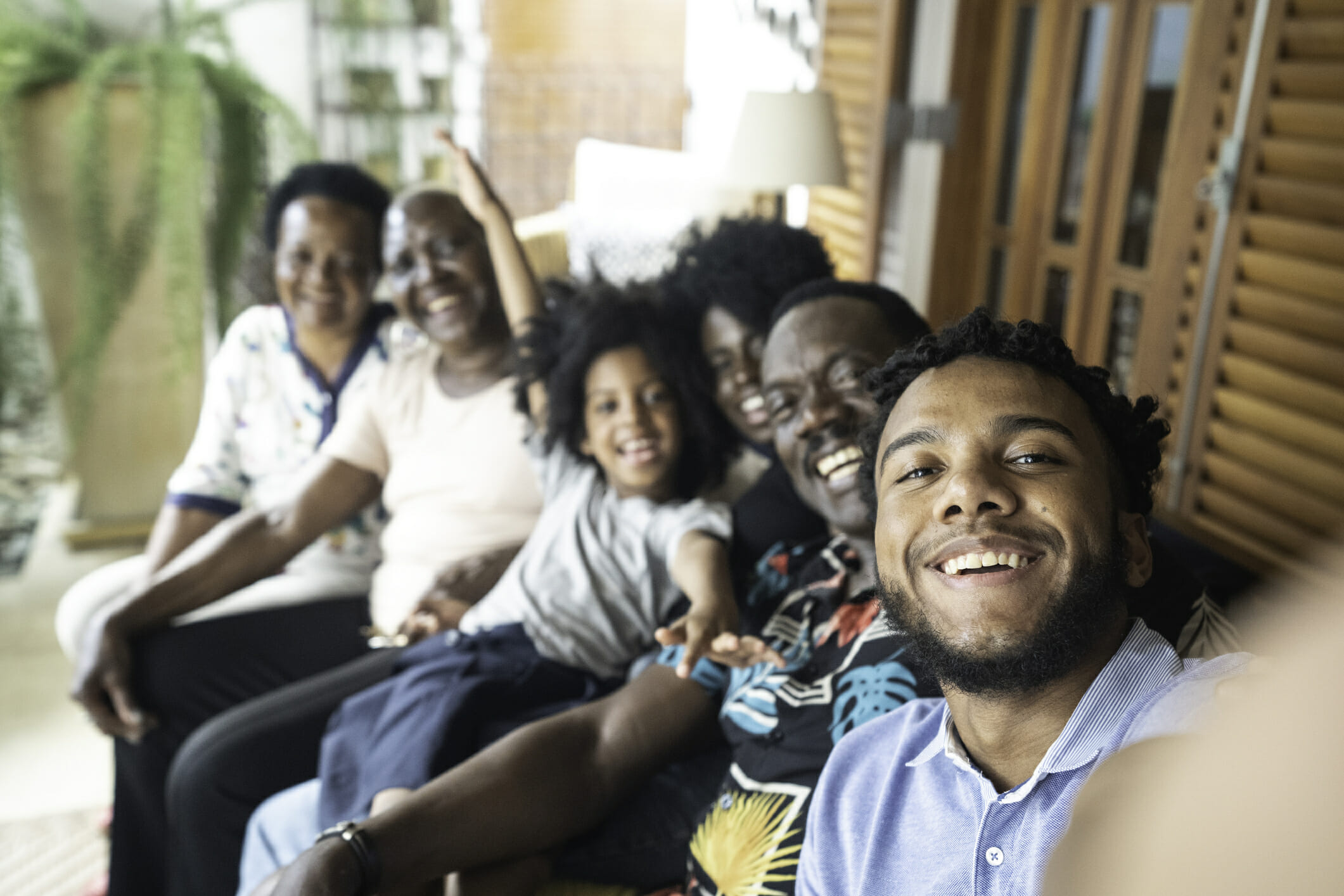 Published: October 29, 2020
A person in recovery faces a lot of challenges. Therefore, it is prudent enough to support and show them love so that they can complete their journey of breaking the cycle of addiction and lead a healthy life. Here are nine ways how a person in recovery can be supported.
Assure Them Support and Help
Anyone willing to support and help a loved one in recovery should genuinely make a clear statement that they want to help. This is because those in recovery are often afraid or embarrassed to ask for help. The statement made should be brief and to the point. For instance, he or she should say, "he is genuinely here to support and help in any way he can." Sometimes a person in recovery may directly make the first move. If so, there is no need to make a clear statement. Instead, he should ask how the person wants to be assisted.
Outline How to Help
A person should discuss with the loved one in recovery how he intends to help them. He should choose the most appropriate ways of assisting without feeling overwhelmed. He should first seek what their loved one in recovery needs and their expectations. Remember, "support" can be as little as a person providing a shoulder to a loved one to cry on, helping them take their medication, or taking them to a doctor. Whatever the assistance a loved one need, an agreement should be reached, and it should be reasonable.
Be Available
A person should be able to communicate with his loved one in recovery regularly. He should be available when he is most needed. This can be achieved by establishing a schedule for when to call a loved one or visit them in person. He should also be committed to keeping his promises. When not available, he should provide an alternative contact person who can immediately address the problems a loved one may be experiencing.
 Be Informed
One is better positioned to help a loved one in recovery if he actually knows what their loved one is going through while in recovery. Therefore, a person should learn more about mental health and addiction so that he can effectively address specific problems his loved one is going through and promoting healing.
Give Honest Feedback
If a person really intended to help a loved one in recovery, he should never fear to give honest feedback regularly. But this should be given after seeking permission from his loved one. The input should be kept as positive as possible. A loved one should be reassured, encouraged, and praised for every progress he makes while in recovery. One should give constructive and supportive feedback and provide relevant suggestions when a loved one isn't is wrong to support and help them maintain focus towards healing.
Encourage Responsibility
A person can be dedicated to supporting, helping, educating, or advising a loved in recovery. Still, all the efforts are in vain if he doesn't encourage those in recovery to be responsible. Everyone in recovery is accountable for his recovery and for working towards leading a drug-free life. Someone who wants to support and help a loved one in recovery should not go to the extent of performing duties their loved ones should handle. Instead, he should offer polite reminders there are in charge of their life.
Encourage Good Coping Skills
A person should help a loved one develop ways to manage stress – which they experience while in recovery. One should encourage them to develop good coping skills to help them stay sober when facing stressful experiences.
Encourage Healthy Friendships
As a loved one goes through recovery, he should be encouraged to engage in drug-free groups. He should be asked to distance himself from his former social life that depended on going out to bars and abusing drugs. By engaging in peer support groups, a loved one can establish new healthy friendships and acquire accountability provided by these groups. One can support their loved one by going with them to local meetings to help them get the right groups and organize a flexible family schedule to allow them to attend the meetings.
Understand Signs of Relapse
Addiction is a chronic disease, and a loved one may experience a relapse in their life. So, they should be helped to recognize the signs of relapse, which they may fail to realize. This will help them always to find a way of handling them. Telling lies, getting anxious, irritable, or depressed, reconnecting to people he used to drink with, failing to participate in self-care, and talking about past substance abuse are some of the signs of relapse that a loved one should know. A relapse prevention plan should be created to help a loved to follow to prevent falling back into drugs.