A Journey from Darkness to Light: A Patient's Triumph Over Addiction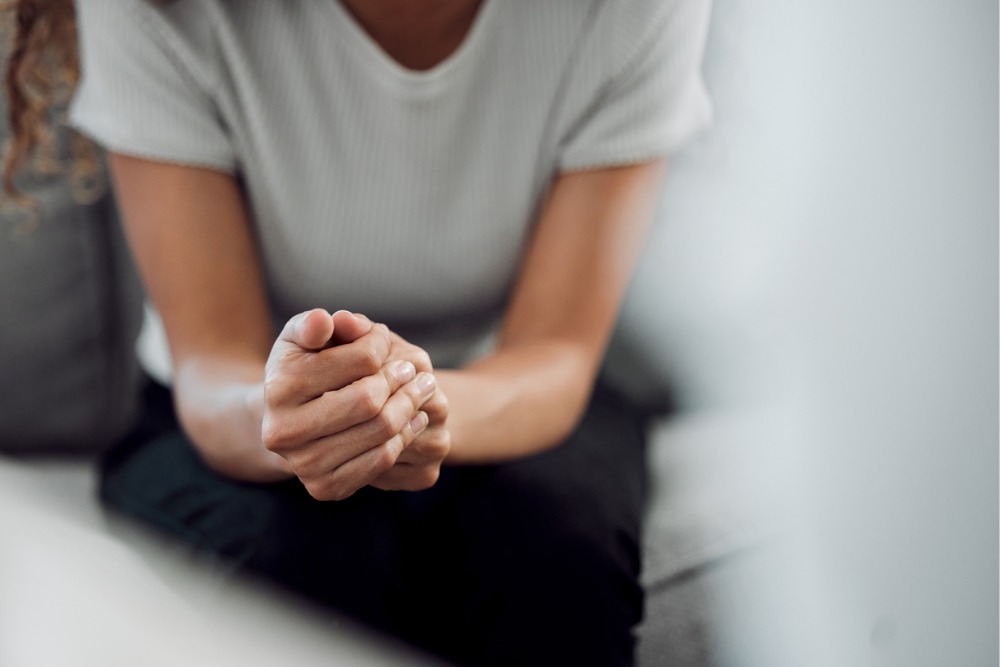 Published: October 23, 2023
At Rockland Treatment Center, we are privileged to witness countless stories of resilience, determination, and transformation. One such story is that of a patient who, despite the depths of her addiction, found the strength to reclaim her life and rediscover her purpose.
Four years ago, we had a patient who was trapped in the clutches of opiates, alcohol, and speed. Her life was devoid of ambition, joy, or purpose. The darkness of addiction led her to lie, steal, and cheat just to get her next fix. A sad demoralizing part of her life, which she wished to change.
Choosing Sobriety and Self-love
However, amidst this bleakness, a spark of realization ignited within her. She recognized that she had a problem and that she couldn't overcome it alone. Choosing sobriety wasn't a decision forced upon her by circumstances or the law. It was a conscious choice she made for herself. And as she embarked on this journey, everything began to fall into place. Damaged friendships were mended, strained relationships healed, and most importantly, she learned to love herself.
Gratitude and Support
Her gratitude toward her higher power is immense, crediting her transformation to divine intervention. But she also acknowledges the pivotal role Rockland Treatment Center played in her recovery. Our dedicated staff believed in her, even when she doubted herself. They stood by her side, offering encouragement and support, especially during moments when she felt like giving up.
Celebrating Milestones
Now, she celebrates one year of sobriety, a milestone she once thought was unattainable. Her journey is a testament to the power of self-belief, determination, and the right support system. She cherishes her support group, crediting them for reminding her of her progress, especially during challenging times.
Take the First Step Toward Your Recovery
Every individual's journey is unique, and at Rockland Treatment Center, we're here to support you every step of the way. If you or a loved one is battling addiction, reach out to us. Let us be a part of your transformative journey, guiding you from the shadows of addiction to a life filled with hope, purpose, and joy.