August 31: International Overdose Awareness Day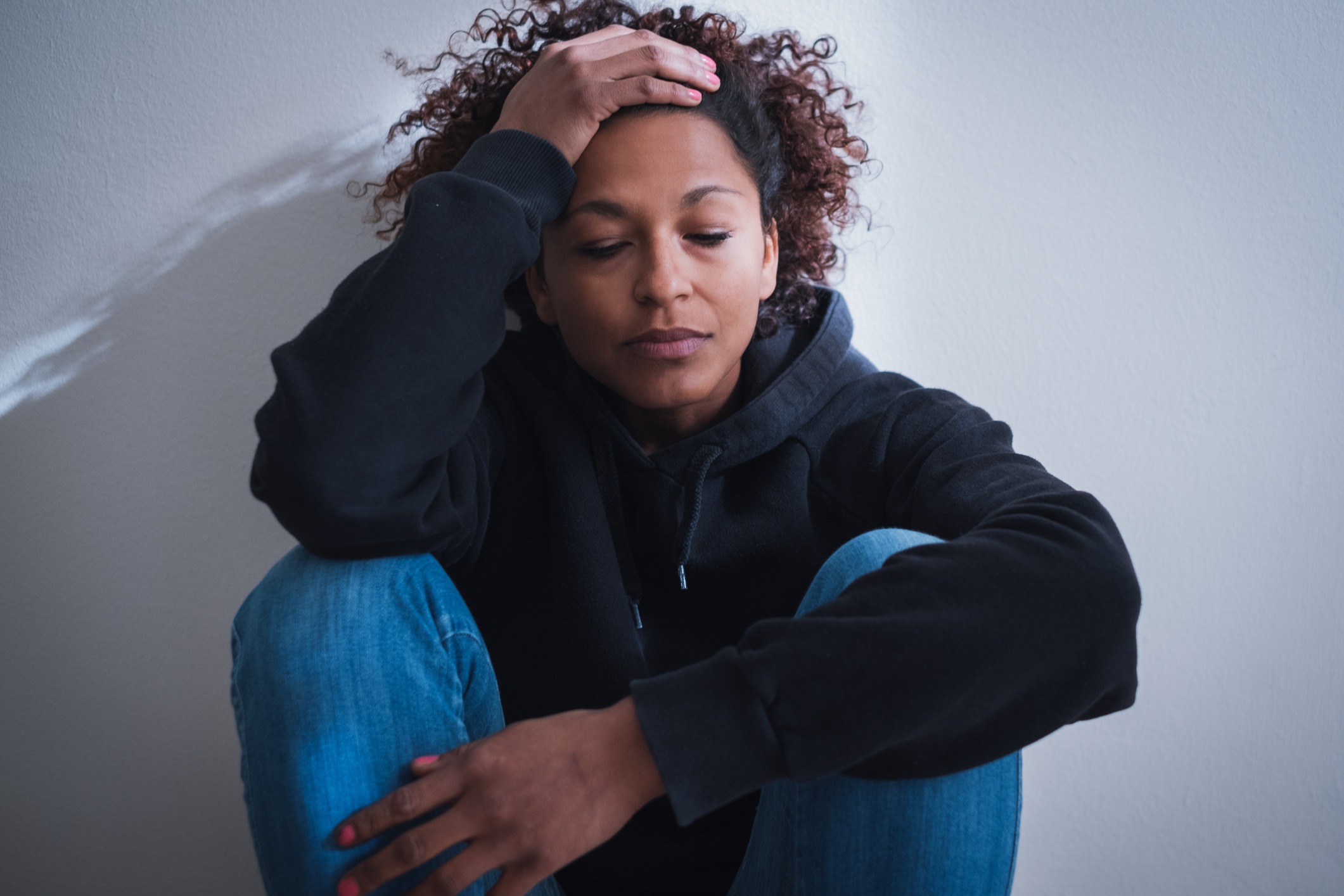 Published: August 30, 2021
International Overdose Awareness Day was founded in 2001 by Sally J. Finn in St. Kilda, Melbourne. Since then, International Overdose Awareness Day has become the largest annual campaign to end overdoses, spreading to countries all around the globe. In 2012, Penington Institute, a not-for-profit Australian public health organization, began coordinating the day by promoting educational events and activities to raise awareness about one of the world's worst public health crises. 
International Overdose Awareness Day Goals 
As explained on the campaign's website, the goals of this day are to: 
Provide an opportunity for people to publicly mourn their loved ones in a safe environment, without feeling emotions of guilt or shame

Include the greatest number of people in the events, and encourage non-denominational involvement

Give community members information about the issue of fatal and non-fatal overdose

Send a strong message to current and former drug-users that they are valued in our society

Stimulate discussion about overdose prevention and drug policy

Present basic educational information on the range of available support services for drug-users struggling with addiction

Prevent and reduce drug-related harm by supporting evidence-based policies and practices

Inform people around the world about the risk of overdose
How Can You Help? 
There are many ways that you can promote International Overdose Awareness Day as an individual. 
Encourage your community to participate in International Overdose Awareness Day observance activities

Hold a candlelight vigil 

Raise awareness for events by posting on your social media platforms 

Partner with a local organization to offer educational programs about addiction, overdose, and recovery

Display empty hats or shoes to represent the number of lives lost in the community to overdoses

Purchase or create purple merchandise, which is the awareness color for

opioid addiction

Research state and federal legislation that addresses opioid overdose prevention and write to your representative
Click here for a full list of the International Overdose Awareness Day 2021 events that will be held around the world to find and register for ones in your area. 
Contact Rockland Treatment Center
At Rockland Treatment Center, our mission is to prevent overdoses from occurring and for our patients to live their lives free of substance dependence. If you or someone you know is struggling with addiction of any kind, contact us today to take your first steps on the road to recovery.