Beacon Health Options is Now Carelon Behavioral Health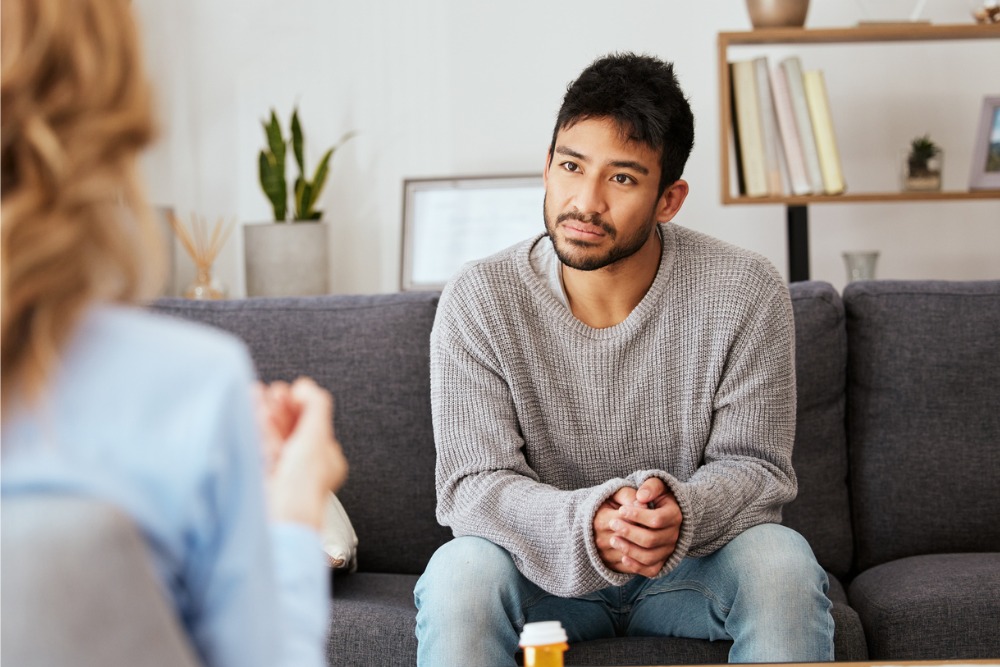 Published: March 1, 2023
As of March 1, 2023, insurance provider Beacon Health Options has changed its name to Carelon Behavioral Health.
At Rockland Treatment Center, we are committed to providing the best possible care for our patients. That commitment hasn't changed — even if the insurance provider name has! We continue to be an in-network provider with Carelon Behavioral Health and all of their plans, just as we were before.
Your benefits remain the same with Carelon Behavioral Health as they did with Beacon Health Options. This includes mental health, substance use disorder treatment, and other behavioral health benefits.
If you are a member of Carelon Behavioral Health, previously Beacon Health Options, and have any questions about your coverage, please do not hesitate to contact us or Carelon Behavioral Health directly.
We look forward to continuing to provide you with the care and support you need on your journey toward a healthier, sober life.