Finding the Right Treatment Center for You or Your Loved One!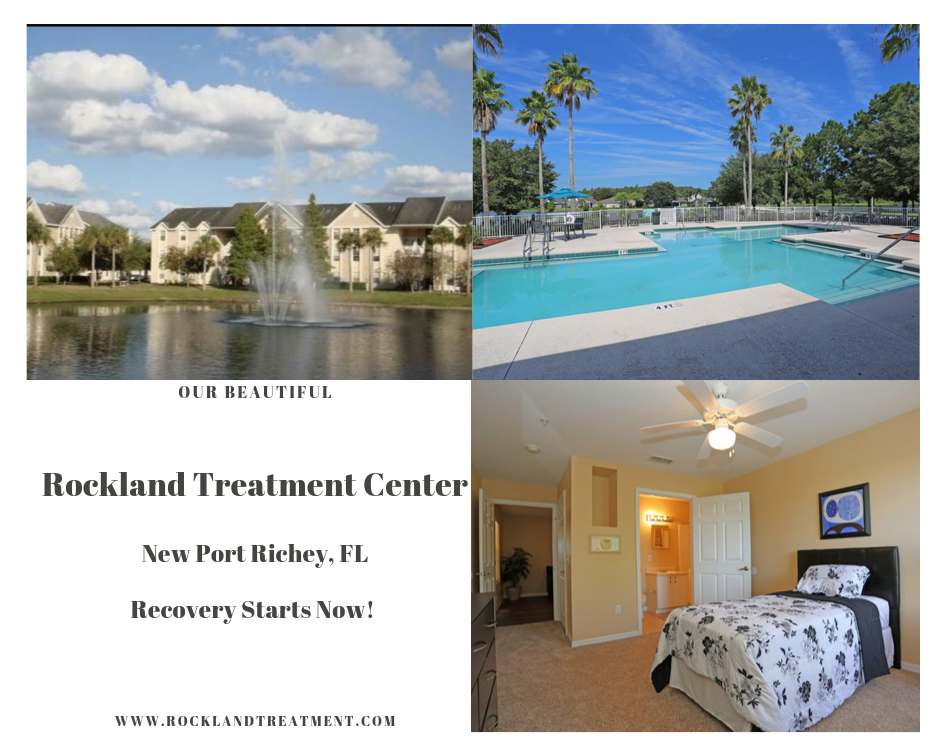 Published: October 9, 2019
Choosing a drug or alcohol rehab center for yourself or for a loved one can be an overwhelming and difficult process. Unfortunately, with the rise of the opioid epidemic, the addiction treatment field has seen an influx in deceptive marketing and unethical practices by drug rehab "providers" whose only concern appears to be financial gain. This leaves many consumers confused and distrustful about where and how to find effective treatment options. We'll break down an overview custom to you by just contacting us, zero pressure!
Now, more than ever, consumers need to know what to look for in a rehab center. As you research treatment centers and speak with rehab providers, here are important questions to ask and topics to cover.
Customized Programs
Quality treatment providers do not take a cookie-cutter approach to care. It's important to find rehab programs where care is individualized and tailored, whether that means providing gender-specific programs, targeted treatment for teens, young adults or other specific populations, or other types of specialized rehab. Many issues discussed during rehab can be difficult to have when in mixed groups.
Rehab Program time Frame
The length of time spent in treatment is best determined by your progress rather than a specified number of days. Some substance abuse programs give an estimated time frame, but if progress isn't made during that period, the length of time in treatment could be extended. Look for programs that provide multiple levels of rehab so that, as progress is made, you can step into a less-intense level of care.
After-Care Recovery Support
Addiction treatment typically involves a high level of clinical care and support. When drug rehab ends and you're on your own, it's important to have a support system in place to help prevent the risk of relapse. Quality treatment centers offer a variety of post-treatment options including phone-based coaching, apps to build and strengthen recovery, continuing care groups and other resources and support.
Getting clean and sober and staying that way are the main goals of any drug or alcohol treatment program. Achieving this goal is often possible with a combination of intensive intervention and long-term follow-up care. You may be nervous about taking the first step towards sobriety, but choosing to seek substance abuse treatment is the best decision you can make for your health and happiness.

A Positive Atmosphere 
Some treatment centers feel that tough surroundings are beneficial during recovery. While that may work for some treatment centers, we'd believe strongly in hope! So a nice positive, clean, atmosphere is what you deserve! Yes, "YOU DESERVE POSITIVITY" an addict hasn't heard that in some time so why not feel welcome and safe in a serene environment!
Don't mistake our kindness for weakness…as recovery is hard work! You've got to put in the time to not just dream of a better life but project it with a great support system, specialized program, and a nice place to heal!