Highlighting Addiction During Mental Illness Awareness Week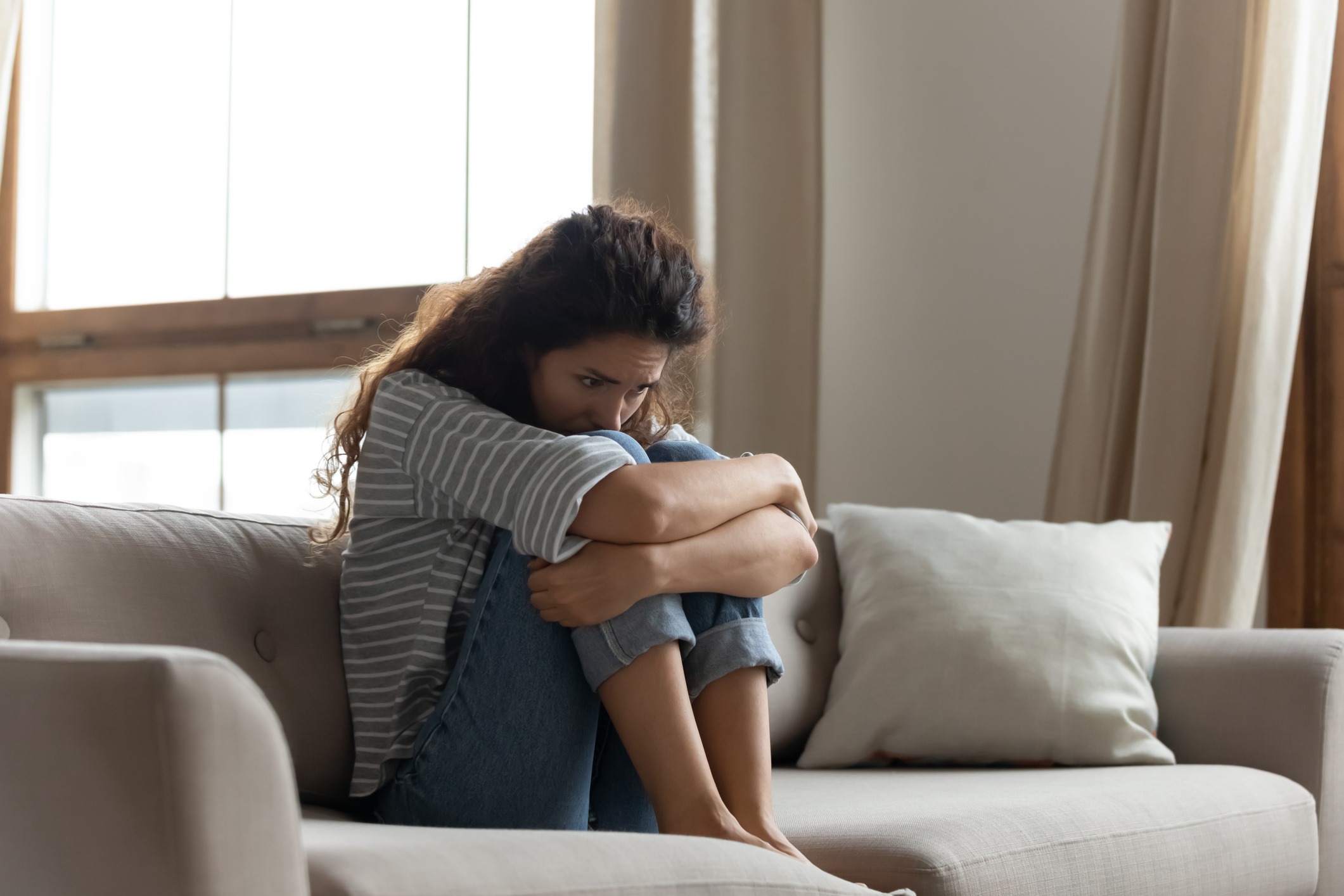 Published: October 4, 2021
Substance use disorder (SUD) is one of the largest public health concerns in the United States today. Individuals affected by SUD have problems controlling their ability to consume substances like alcohol, tobacco, or illicit drugs to the extent that it affects their day-to-day life. The most severe cases of SUD are considered addictions. 
Addiction
Addiction occurs when a person is unable to control their urges to use a certain substance or partake in a certain behavior. Some common addictions include: 
The causes of addiction vary on social, environmental, and psychological factors. A person's vulnerability to addiction increases due to the number of risk factors that the person experiences. Some risk factors for developing an addiction are: 
Early age at onset of regular use

Genetics

Poor parental relationships

Environmental factors: friends or family who partake in drug or alcohol use or access to drugs

Exposure to trauma

Mental health issues, such as depression and anxiety disorders
Mental Illness Awareness Week 
Mental Illness Awareness Week 2021 takes place on October 3rd to October 9th and coincides with the following events: 
Tuesday, October 5: National Day of Prayer for Mental Illness Recovery and Understanding

Thursday, October 7: National Depression Screening Day 

Saturday, October 9: NAMIWalks United Day of Hope

Sunday, October 10: World Mental Health Day
Mental health conditions affect millions of people every year in the United States, yet more than half of the people with a mental illness do not seek help for their disorder. 
The reason that people avoid seeking treatment is because there has been a stigma and prejudice against people with mental illness due to a lack of understanding for years. Especially prevalent in diverse racial communities and certain Asian cultures, there are a variety of factors as to why people do not seek help, including cultural values, distrust of the mental healthcare system, and feelings of low-esteem. 
The purpose of Mental Illness Awareness Week is to fully eradicate the stigma surrounding mental illnesses through increasing awareness about mental health conditions and treatment options. 
Addiction and Mental Health
During this week, it is very important to reach out to your loved ones who are affected by addiction. Those with addiction are more likely to overdose or relapse when struggling with feelings of anxiety or depression. With the ongoing COVID-19 pandemic, these feelings may be more prevalent than ever. Take this week to either set up an intervention for someone struggling with addiction or to spend time with someone who is on their road to recovery. 
Co-Occurring Disorders
A co-occuring disorder is when a person suffers from alcohol or drug substance abuse, along with a mental disorder due to their substance abuse. Existing mental conditions can drastically impact a person's inclination to misuse drugs or alcohol. Known as a dual disorder, it is essential to treat both conditions together, rather than separately to improve a patients' quality of life. 
Contact Rockland Treatment Center
At Rockland Treatment Center, our staff are fully committed to destigmatizing the negative perception of mental illness and to providing care for people struggling with addiction. We understand how hard it can be to reach out for help, but we will be with you every step of the way on your road to recovery. Contact us today to start receiving high quality care.