How the COVID-19 Pandemic has Caused a Surge in Drug Overdose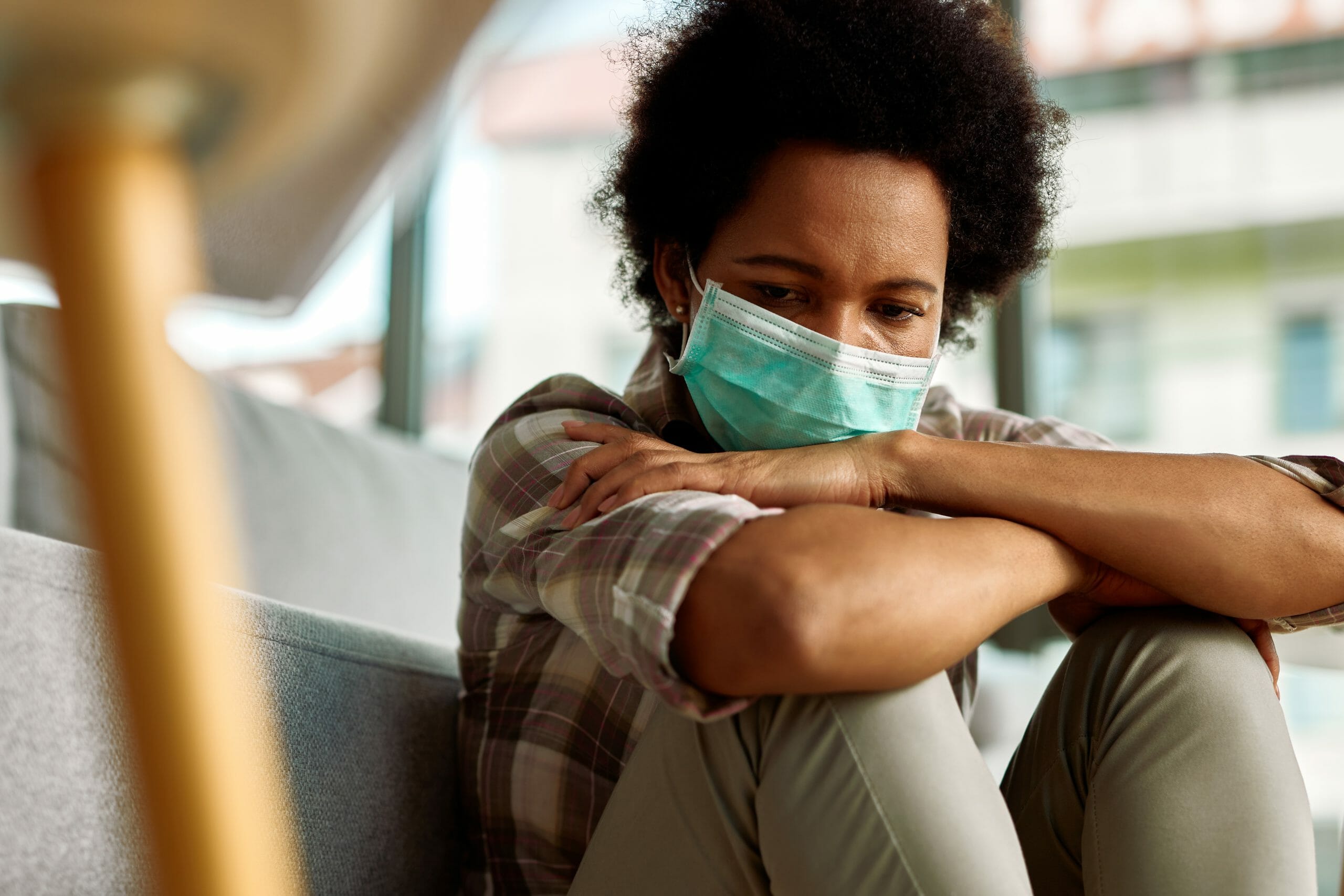 Published: October 7, 2020
While every nation affected by the COVID-19 Pandemic is working towards flattening the curve, another known "epidemic" has increased amid coronavirus disease – the substance abuse disorder. Sadly, the Pandemic is extinguishing the hopes of those in recovery, and the majority of addicts in recovery have fallen back to their favorite drugs. Why is the drug overdose increasing amid the Covid-19 Pandemic? Let'sLet's find out in this article.
Addiction is Linked to Isolation
Isolation is a significant risk factor that can make you abuse drugs. If you distance yourself from people or spend excessive time alone because you feel socially left out, you may develop mental health issues and turn to drugs and alcohol in some cases. Unfortunately, social distancing is being encouraged heavily because it is one way to prevent the spread of coronavirus disease. As a result, people have developed mental issue disorders, which lead to increased drug overdose.
COVID-19 has made people lose connection with their friends, develop a feeling that no one can help them due to stigma, feel like no one cares, feel abandoned, and develop fear because they don't know when this Pandemic is going to end. These are all triggers of an increased drug overdose.
The COVID-19 Pandemic has undoubtedly created a lot of uncertainties. You are not sure whether you will be infected. You are not sure how you will take care of your loved one if he contracts coronavirus disease. You are not sure whether you are the next employee to laid off next. The fear of the unknown may have become part of your everyday life, making you develop chronic stress, further worsen your substance use disorder.
The Pandemic may have disrupted your plans and goals, making you feel helpless. This can make you become reckless, feel out of control of your life, and change your drug use habits. If you used to take a small number of drugs, you might want to take toxic levels.
The loss of social contact due to COVID-19 may have left you with no one to warn you when overusing the drugs leading to an overdose. Taking drugs alone makes you lose an understanding of how easily you may be overdosing.
The impact of COVID-19 on the economy has also contributed to a drug overdose. Many companies are laying off their employees. Most business premises have been shut down. Unemployment is another great contributor to drug abuse. In fact, about 8 in 10 unemployed people are likely to become heavy alcohol drinkers, with 29% more likely to experience alcohol dependency. About 6 in 10 unemployed people using illicit drugs 57% more likely to develop a dependence on drugs.
Poor Support System
Your recovery depends a lot on treatments and services to help you maintain sobriety. Bu COVID-19 pandemic has disrupted most of the treatment and services offered in rehab. If you are struggling with addiction, you may not join rehab centers as most facilities are cutting their capacity. If you succeed to join a rehab center, you are likely to fail to get essential after services such as therapy and support groups. Remember, you might have forgotten your limit after staying sober for some time while in recovery. With the challenges brought by COVID-19, you are likely to overdose on illicit substances than when you used to consume them before attending the recovery program.
Poor Emergency Services
The COVID-19 has deviated most healthcare workers' attention to attending emergency cases related to COVID-19 complications. If you overdose on drugs, you may not get emergency services to save your life potentially. With the hospital getting flooded with COVID-19 patients, you are left on the "wait and see" approach to your loved one. This can turn out to be fatal, and you may lose your life. Sadly, you may continue overdosing drugs if you manage to get well after an initial overdose that wasn't medically managed.