How to Maintain Your Sobriety in the New Year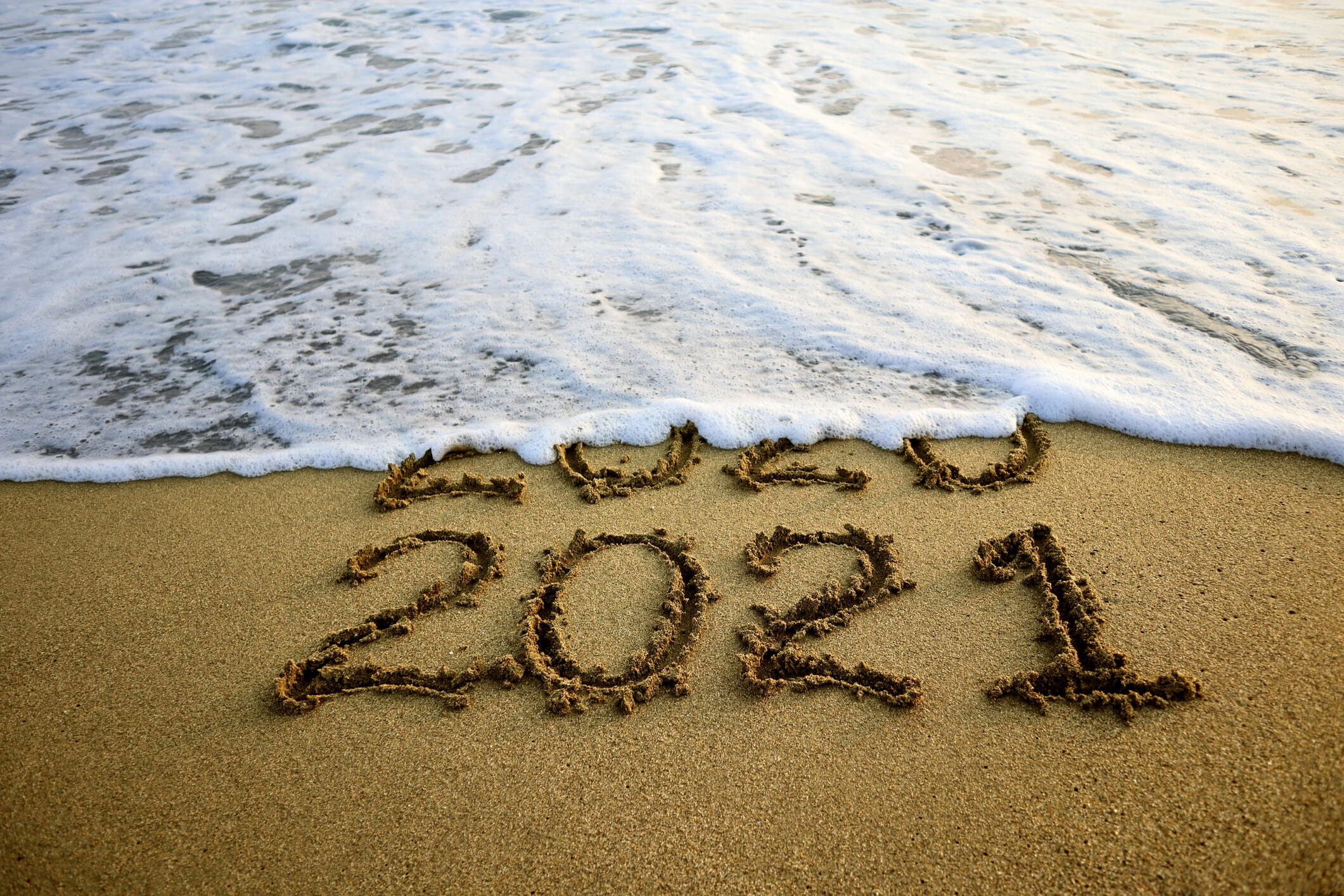 Published: January 5, 2021
The start of the year is a motivating and exciting time; it symbolizes new beginnings. It's also a crucial time for anyone in recovery; you craft a clear action plan on how you will thrive in your sobriety.
Here is how to remain in recovery and regain a lot of what your drinking or drug use has taken away from you:
Explore Fun Activities
If you've been drinking or using for a while, chances are most of your relationships and hobbies revolve around them. This means that you need to find new activities and relationships that bring you joy to maintain your sobriety.
Leaving behind established friendships (even if toxic) and exploring new activities is intimidating, but it allows you to evolve into a better person. If a considerable amount of your free time was spent drinking, you should now dive into interesting but unexplored hobbies.
Have you ever fantasized about writing a novel? Try it. Have you always wanted to explore the outdoors, rock climb, hike, or fish? It's time to do it. You're much more likely to succeed in recovery when you replace your former toxic habits with rewarding and healthy ones. Besides, taking part in these activities will also help you cultivate new positive friendships vital in recovery.
Seek For Help When You Need it
Accepting help from your loved ones and professionals will help your stay on course even when things get tough. Healthy professionals will help you craft a realistic recovery plan. Professionals will also help you manage the discomforts that come with recovery. Conversely, your loved ones will give you the emotional support needed during recovery.
Stay Positive
Most recovering addicts spend an unhealthy amount of time denigrating themselves for their past failures and mistakes, perceived present short-comings, and like future failings. A negative attitude only leads to failure.
The best gift you can give yourself in the new year is forgiveness. Be positive and focus on being grateful. Celebrate small wins and leave your past behind. With a positive attitude, you'll make incredible progress.
Set Time for Reflection
With the fast pace of everyday life, you can be easily overwhelmed. With family obligations, work duties, and friendships, you may lose track of your needs. When you don't have the time to reflect, you may not appreciate the progress you've made, which may lead to discouragement. With that, it's easy to melt into the embrace of your nemesis, alcohol, or drugs.
To avoid this eventuality, you must set aside a bit of reflection time every day. During this time, you should explore your mental state: Are you happy? Do you have a sense of direction? Are you making progress? What are you grateful for?
Reflection, couples with journaling, meditation, or practices like yoga, can rejuvenate you and help you retain emotional balance, and bolster your healing.
The New Year is a time for new beginnings, but recovery isn't a one-time resolution. To maintain your recovery, you need a clear and realistic plan, which should entail, setting up a time for reflection, seeking help from loved ones and professionals, staying positive, and exploring new hobbies that don't entail drinking or drug use.