Rockland Treatment Center is Taking New Patients!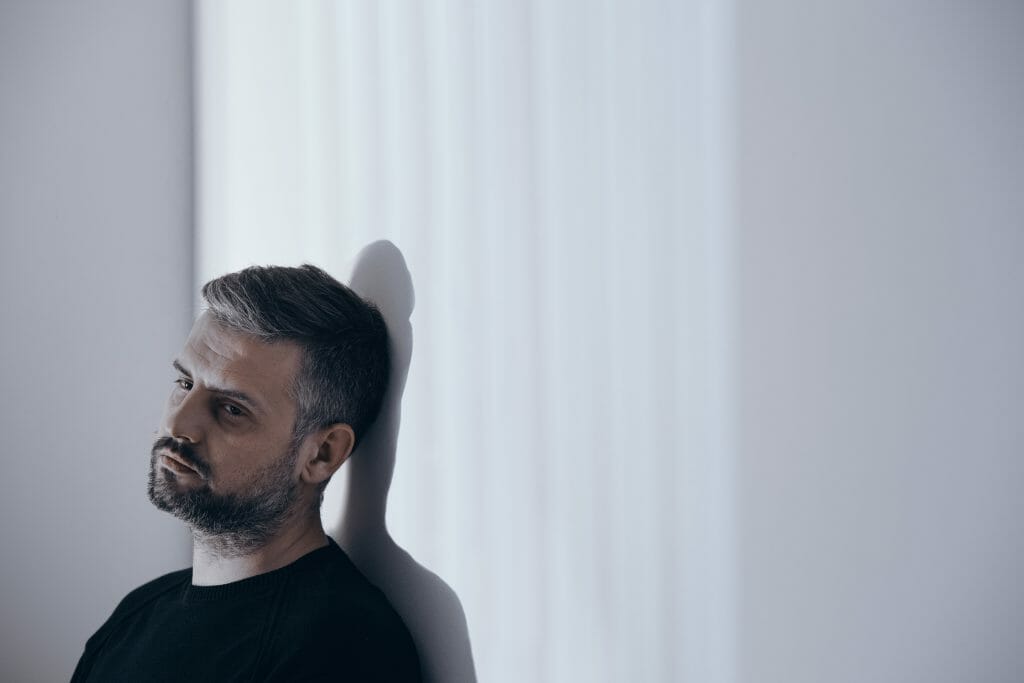 Published: April 7, 2020
ARE ADDICTION TREATMENT CENTERS OPEN DURING COVID-19 OUTBREAK?
Addiction doesn't discriminate and it certainly does not wait for "the right time" for the addict to decide to get help. We are experiencing a global pandemic with the coronavirus and one of the questions lost in the thousands of other daily questions is, "Can people still go to drug and alcohol treatment?" Times of crisis and national emergency lead to heightened stress and anxiety amongst the general population, and especially for those suffering from addiction. The best time to stop is whenever the addict finally decides it is time. Here at Rockland Treatment Center, we are open and fully prepared to help patients seeking drug and alcohol treatment during the coronavirus (COVID-19) outbreak.
Your loved one is in crisis and, right now – perhaps for the first time – he is ready to enter a drug treatment program and begin the process of recovery.
His agreement may be fleeting – tomorrow, he may feel differently – and you want to get him into treatment today in order to capitalize upon his impetus to create positive change in his life, but can you get him into a drug rehab program today?
Certain Circumstances
In certain cases, same-day drug rehab admission is not only available, but it is also necessary. If your loved one is experiencing a psychiatric or medical emergency as a result of an overdose, chronic drug abuse, or an acute emergency, he may need medical assistance in order to be sedated or otherwise stabilized.
To release him after stabilization is likely unsafe given the compulsivity of ongoing drug abuse despite recurrent and potentially life-threatening episodes, thus admission into rehab may be the best choice – and the sooner, the better. If same-day admission into a drug rehab program is available, it should be utilized without hesitation in these circumstances.
Non-Emergency Rehab Admissions
Whether or not there is an emergency like an overdose or a psychiatric episode to trigger the need for immediate entry into drug rehab, availability is a key factor in the discussion. This means that if you wait for an emergency to determine the need for treatment, there may not be a bed immediately available for your addicted loved one in the drug rehab program of your choice.
However, it also means that there may be a spot available right now, ready and waiting for your loved one to begin his journey in treatment.
In other words, there doesn't have to be an emergency for your loved one to gain same-day admittance to a drug treatment program. There simply has to be the desire and a connection with a service that can put you in contact with an excellent drug rehab program that has immediate availability.
Is Now the Time for Your Loved One to Enter Drug Rehab?
One of the benefits of same-day admittance to drug rehab is that it allows you to help your loved one immediately access treatment before she has time to change her mind and return to active drug use. But how do you know if it's necessary?
Some red flags include:
Lying about how much or how often she drinks or uses drugs
Spending all her money on going out or getting high – and borrowing money (or stealing) for bills and other necessities
Experiencing health problems as a result of ongoing drug or alcohol use
Experiencing legal problems as a result of drug possession, drug sales, or actions under the influence
Struggling with finding and maintaining positive relationships due to drug use
If your loved one is in need of drug rehab and ready to get help today, we can help to connect you with a program that has the immediate availability he or she needs. Contact us today and get the answers you need to assist your loved one in overcoming drug dependence and beginning a new life in recovery that is free from all issues caused by substance abuse. We're here to help you now. 727) 220-2422