September: National Recovery Month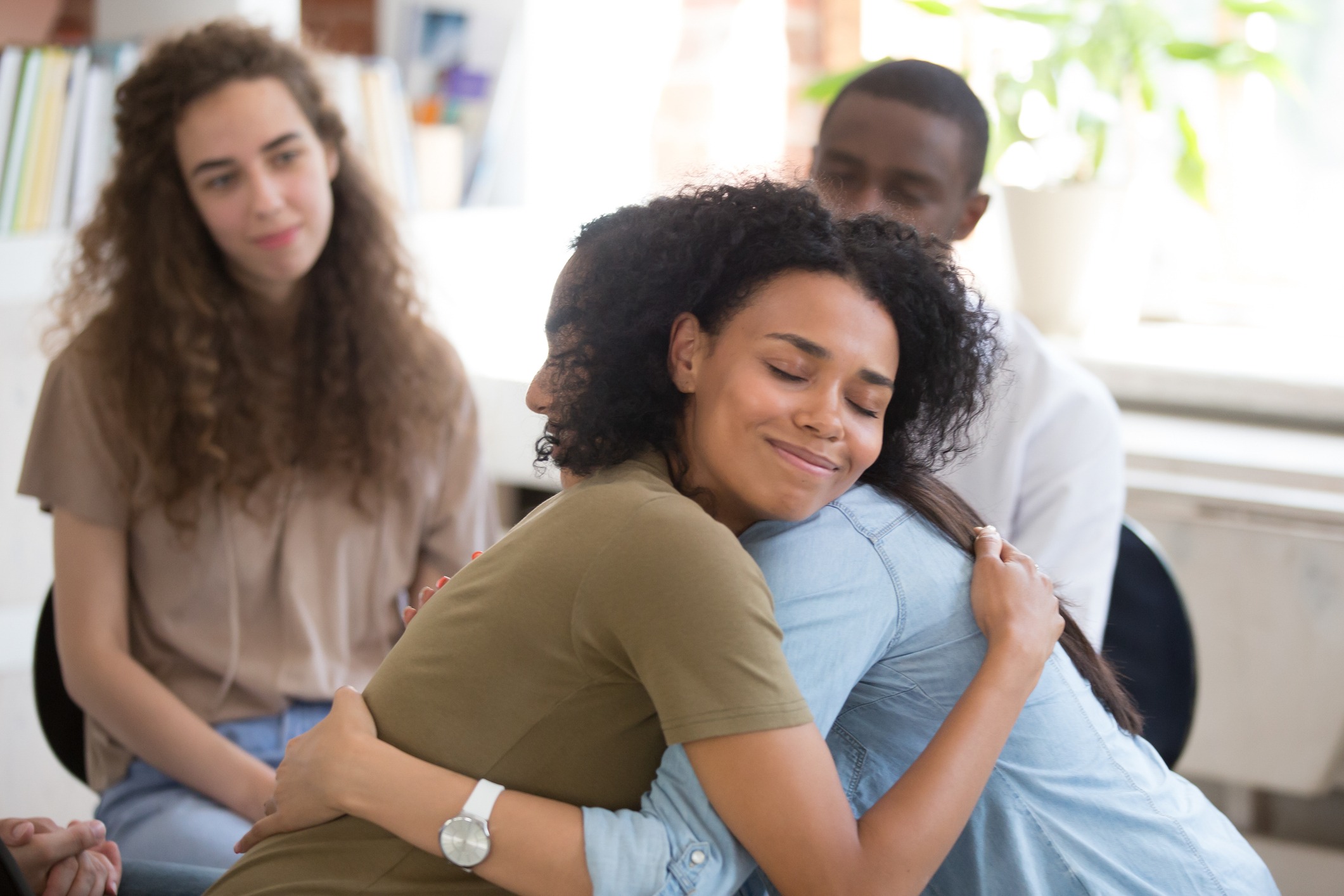 Published: September 14, 2021
In 1989, The Substance Abuse and Mental Health Services Administration (SAMHSA), a part of the United States Department of Health and Human Services, established September as National Recovery Month as a way to highlight positive efforts aimed at reducing and preventing substance abuse. National Recovery Month is celebrated each year with special events, community activities, and other efforts designed to reduce the stigma associated with substance abuse disorder.
Just as we celebrate those who have overcome other health conditions, Recovery Month provides a way for us to recognize the millions of people who have overcome drug addictions. The purpose of this month is to also educate Americans on mental health services so that those who are still struggling may seek out treatment. 
Observing this month reinforces the positive message that treating mental and behavioral health conditions is essential to our overall health, prevention methods are effective, treatment works, and people can and do recover. 
National Recovery Month 2021 Theme 
Every year, National Recovery Month has a theme. In 2021, the theme is, "Recovery is For Everyone: Every Person, Every Family, Every Community." 
This year's theme emphasizes how recovery is possible for all Americans who battle with addiction. Although there are many paths to recovery, Recovery Month aims to foster support for every individual and their families along every step of their journey. 
One way to support every American in their road to recovery is to ensure that there is equal access to treatment for everyone. As highlighted in President Biden's 2021 Proclamation on National Recovery Month, there are numerous tribal, rural, and other underserved communities that significantly lack access to recovery and support services. Additionally, there is a distinct treatment gap between people of color and their white peers, along with harsher penalties for drug use in the criminal justice system for people of color. 
In support of National Recovery Month's 2021 theme, together as a unified nation, it is essential to keep moving our recovery services forward so that all Americans may have equal opportunities to recover from addiction. We must also continue to raise awareness on how addiction is a disease, like hypertension or diabetes, so that we may better serve the people struggling with addiction in this country, which will benefit our nation as a whole. 
What You Can Do To Support National Recovery Month 
Individuals can help National Recovery Month by taking the time to learn about the importance of recovery, understanding addiction as a medical disorder, and reaching out to those struggling with substance abuse disorder. Strategies for supporting National Recovery Month include:
Organize or attend a local

event

related to recovery from addiction

Donate to a nonprofit organization that provides treatment and recovery services

Share a recovery story on social media to remind others that they are not alone

Encourage a

proclamation

from an organization, city, or state government
Contact Rockland Treatment Center
At Rockland Treatment Center, we understand the debilitating impact that living with a substance abuse disorder can have upon a person's quality of life. Rockland Treatment Center would like to call upon all citizens, government agencies, businesses, non profit organizations, and other groups to take action in support of National Recovery Month to promote recovery and improve the overall health of our country. 
If you or a loved one is struggling with substance abuse disorder, or would like to learn more about treatment options, contact us today, and call (727) 472-4679.