The Myths and Facts of Rehabilitation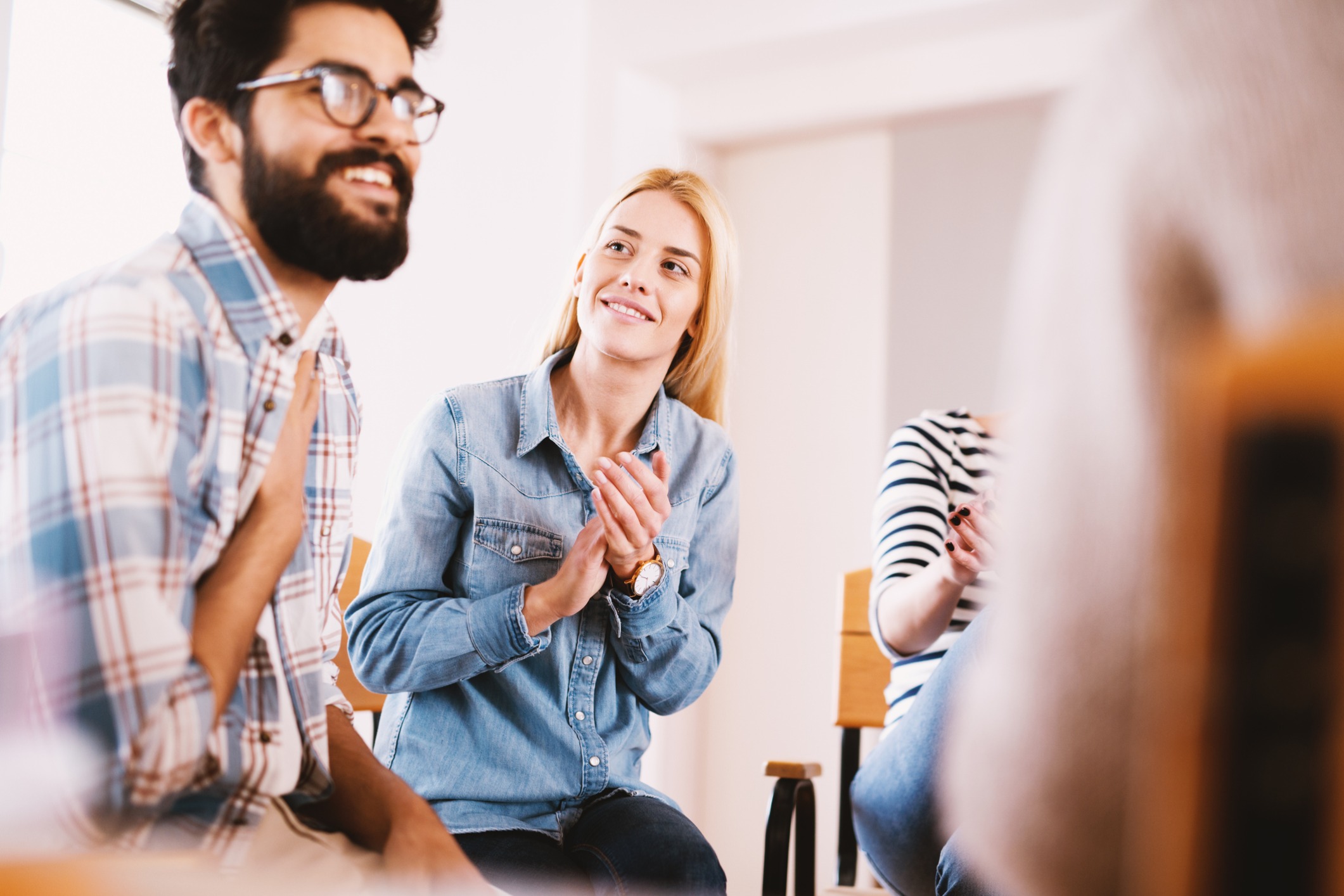 Published: August 19, 2021
There are some misconceptions out there about what rehabilitation is really like, so let's break it down and help eliminate some stigma. Our goal is to educate you on rehabs and their benefits as well as provide you with information on how you should choose rehab services that suit your needs best.
What Is Rehabilitation?
Rehabilitation refers to an organized program designed to help people recover from addiction to alcohol or drugs. It also helps restore people's mental, physical and socioeconomic well-being.
Rehab programs help people affected by addiction to gain control over their lives and address the many problems associated with the condition. It is a comprehensive process that involves rehabilitating individuals on their previous, life-harming habits.
Myth: You can't get rehab for drugs other than heroin.
Fact: There are many different types of rehab treatments available. People with any form of drug or alcohol addiction don't have to worry about not being able to get treatment. See a full list of addictions and disorders that we treat at Rockland.
Myth: Mental illness isn't treated in rehab.
Fact: Rehab often treats mental illnesses related to addiction because it can be the underlying cause of someone's addiction. We call this a dual-diagnosis or a co-occuring disorder. People suffering from mental illness like depression can benefit from rehab as well because it provides coping strategies and proper guidance on how to deal with life after rehab.
Myth: Rehab is expensive.
Fact: Rehab is often an affordable and accessible option for those with mental health and substance abuse problems. If you think that you cannot afford rehab, we are here to tell you that you can't afford not to be in rehab.
Myth: Rehab isn't a long-term solution.
Fact: Rehab can be a very effective solution for long-term recovery. Florida has the highest success rates of drug rehab compared to all other states. A little more than 70 percent of people who receive addiction treatment in Florida successfully complete their treatment programs.
Myth: Rehab is like jail.
Fact: Rehab focuses on helping people overcome addiction, not punishing them for committing a crime. Reformed addicts can testify that rehab actually gives you a second chance at life.
Myth: Rehab takes away your identity.
Fact: Rehab helps you build your identity and self-esteem by creating healthy habits. It helps you gain control of your life so that you can become more self-sufficient.
As you can see rehab isn't something to look down upon or be afraid of. It allows people with addiction and mental health problems a second chance at living a fulfilling life free from drugs, alcohol or any substances.
Rehab at Rockland Treatment Center
Rockland Treatment Center is a rehab facility that incorporates and combines several successful facets of substance abuse treatments, including the 12-step program. Rockland's facilities are not only meant to help curb your addictions but also to feel like a home and create a home environment to ensure the comfort and satisfaction of our patients.