The Road to Recovery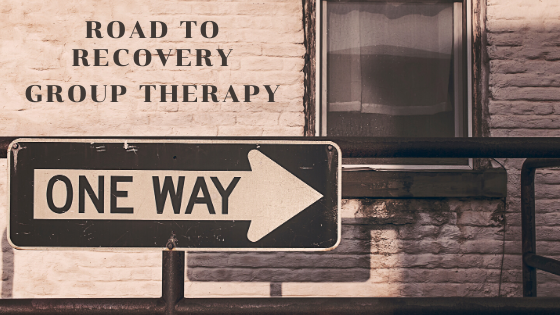 Published: October 30, 2019
The top-notch treatment centers usually offered a structured daily group therapy likely involves process or themed groups for those recovering from drug or alcohol addictions. While individual counseling is crucial in someone's recovery, attending substance abuse groups can prove healing for other reasons. Listening to and learning from peers who are traveling the same difficult journey and also committed to sobriety brings an entirely different element into the counseling process.
Group therapy creates a deeper sense of self-reflection and also teaches participants how to relate to others, challenge their perceptions, and build relationships, which they may have had trouble doing while struggling with addictions. The key to facilitating intelligent conversation is mixing up the substance abuse group topics regularly.
Process groups are usually less structured, though a counselor will still act as a facilitator to lead conversations or reign them in if necessary. Process groups can focus on one or many themes, and participants are encouraged to address any issues they feel are important to the group. The key element of a process group is interaction and shared feedback between attendees. Both process and themed groups work well with patients on the road to recovery, as long as the substance abuse group topics challenge them and interest them enough to participate.
Icebreakers
Sometimes, the toughest part of group therapy is just getting participants to open up. Anxieties are high for new groups, and even those that have been together for a while can go stale and need something to shake up the atmosphere. Icebreakers at the beginning of any group help to break the tension.
Triggers
One of the most significant substance abuse group topics is triggers. It will be addressed many times in a process group, but the topic is so important, our trained counselor plans an entire themed group around it. Yes, individual attendees will all have different triggers, they may identify secondary, smaller triggers in another member's list that they hadn't considered in their own lives.
Challenge perceptions
Everyone perceives experiences and interactions differently. Once one individual in talking about a certain situation or conversation, and have read it to the group and explain what they think is happening or how they think about the topic at hand Then, the group follow up to discuss whether they agree or disagree with the patient participant perception and why.
Self-care
The group, "What's the worst thing that could happen if you were to use drugs or alcohol again?" Since everyone has their own experiences when using, this is bound to bring up different answers. How do they plan on caring for themselves to prevent relapse? Self-care means different things to different people, and our patients are going to need help coming up with ways to take care of themselves and stay away from drugs and alcohol. Our center also is 12 step-based so this will be part of our plan for all patients once they go back into the daily grind of this amazing thing we call life! Group Therapy is but one of the many programs we offer, stay tuned to our "BLOG SERIES" of our programs, and what you should expect when you or a loved one enters a treatment center!
We keep our patients, busy, interested, and by creating and organizing systems now will keep group therapy running smoothly down the road. Group therapy is an intricate part of our prelude to the recovery process, and can be emotional, and or exciting for each patient each day.