Community Event – "Lets Talk"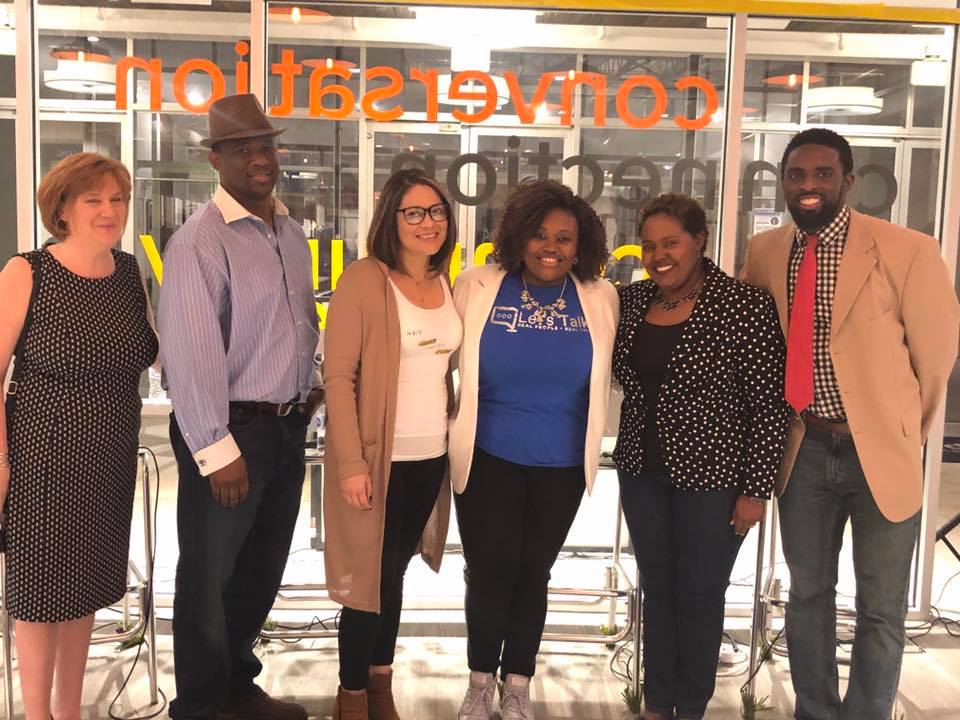 Published: February 23, 2019
Community event attended in Tampa, FL – Let's Talk

The secret within Molestation

"Members of the community including, Hope Shaw, Clinical Director of Rockland Treatment Center got together on 2/9/18 in Tampa, FL to have an open and honest conversation about sexual abuse, impact of sexual abuse, treatment, and prevention with the community. Often those who struggle with substance abuse issues have unhealed trauma; many times still carrying 'secrets'.
This outreach effort was designed to openly talk about this sensitive topic. Molestation and sexual abuse has power because it is kept a 'secret' often for generations and to hid this secret often people turn to substance abuse to numb out the pain and shame of these events. "Let's Talk" helped to take shame/guilt away by talking frankly and answering the difficult questions.