Unraveling Medicaid Addiction Treatment and Benefit Changes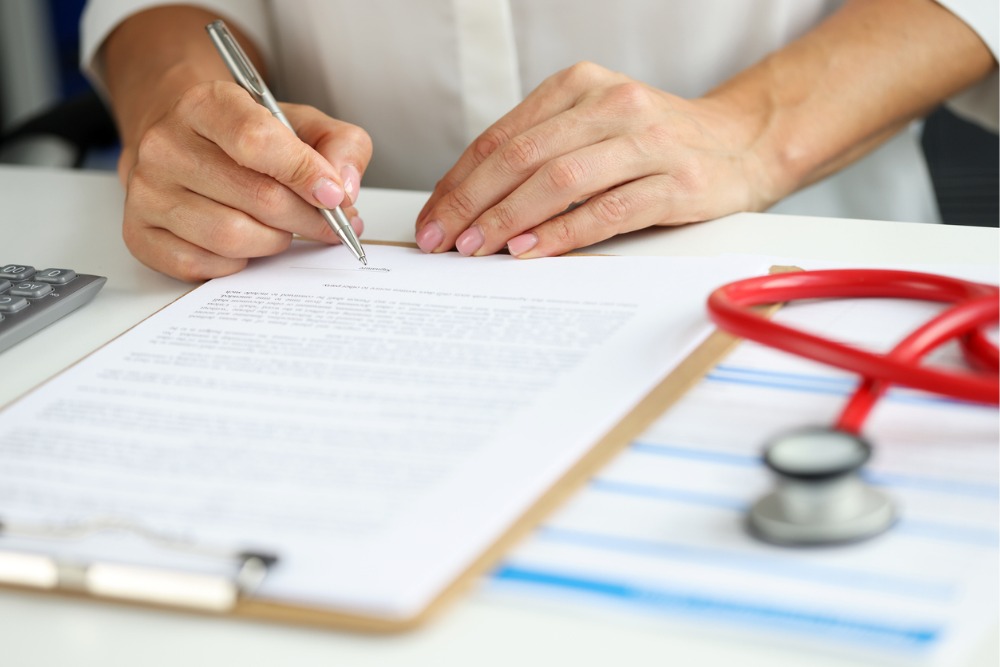 Published: July 19, 2023
Medicaid benefits in Florida have recently undergone significant changes, impacting millions of Americans. While Medicaid addiction treatment coverage remains intact, many beneficiaries have been terminated from the program and must undergo a redetermination process to regain their benefits. This situation has left many individuals feeling lost and unsure about how to re-enroll, leading to fewer people receiving the Medicaid addiction treatment they need. Rockland Treatment Center aims to provide a resource for those navigating the redetermination process and other changes to Medicaid.
Understanding Medicaid
Medicaid is a joint federal and state program that helps cover medical costs for people with limited income and resources. It plays a crucial role in providing necessary healthcare services, including addiction treatment, to those who may not otherwise afford it. For those who rely on this program, understanding the changes to benefits and eligibility criteria may be difficult. The following information outlines the major changes to Medicaid in Florida and how it affects Medicaid addiction treatment coverage.
Why Medicaid Benefits Ended for Some
In response to the COVID-19 pandemic, 2020 legislation ensured continuous Medicaid coverage for all enrollees. However, in late 2022, the law changed, ending this requirement on March 31, 2023, irrespective of the ongoing public health emergency (PHE).
Under Florida's new plan, the Department of Children and Families (DCF) will begin reviewing the eligibility of about 4.9 million Medicaid beneficiaries from March 2023, spread over a year. If DCF's data doesn't confirm eligibility, individuals will receive a notice to complete a redetermination process.
If those who received redetermination notices in March are found ineligible or fail to complete the process, their coverage will be terminated. These changes have led to many beneficiaries needing to requalify for Medicaid. For more details, visit the Florida Health Justice Project's website.
Medicaid's Role in Addiction Treatment
Medicaid has been instrumental in providing access to addiction treatment services for many Floridians. It covers a range of services, including detoxification, outpatient counseling, medication-assisted treatment, and residential recovery programs. The recent changes, however, have made it more challenging for individuals to access these vital services.
Even though the benefits remain intact, many of those affected cannot afford treatment without Medicaid. This is why it is important to understand the redetermination process and ensure that you maintain your eligibility for Medicaid addiction treatment. At Rockland Treatment Center, we believe everyone deserves access to quality addiction treatment regardless of their financial situation. That's why we offer Medicaid-covered services to those in need.
Steps to Take if You've Been Affected
If you've lost your Medicaid benefits, it's crucial to act promptly to re-enroll. While it may be challenging to navigate the redetermination process on your own, there are resources available to help. The steps below outline the process for regaining your Medicaid coverage and accessing Medicaid addiction treatment services:
1. Visit the Florida Medicaid Website to Start Your Application
If you've been affected by the recent changes in Medicaid benefits, the first step toward re-enrollment is to visit the Florida Department of Children and Families website. This platform serves as a portal for initiating your application process. Here, you'll find comprehensive information about the program, eligibility criteria, and the application process. The site is designed to be user-friendly, allowing you to start your application with ease. They even have a section on Medicaid Redetermination. 
2. Gather Necessary Documentation
Before you start the Medicaid application process, it's essential to gather all necessary documentation. This step is crucial as it helps to ensure a smooth and efficient application process. The documents you'll typically need include:
Proof of income: This could be pay stubs, a W-2 form, or a tax return.
Proof of residency: You can use a utility bill, lease agreement, or driver's license to prove you're a resident of Florida.
Proof of citizenship or immigration status: A birth certificate, passport, or relevant immigration documents can serve as proof.
Having these documents ready will expedite the application process and reduce the likelihood of delays. Remember, each person's situation is unique, so you may need additional documents depending on your circumstances. It's always a good idea to check with the DCF to ensure you have all the necessary paperwork.
3. Complete the Application Process
To begin the Medicaid redetermination process, you must complete an application form. Click here to discover everything you need to know about the application process, such as FAQs, healthcare options, how-to videos, eligibility requirements, and more. Once you've finished the form, keep a record of your application and review it for accuracy.
If everything is in order, submit your application online or by mail to the state Medicaid office. Depending on your circumstance, you may be able to complete an expedited process. For a comprehensive guide on navigating these changes and completing your application, refer to the Florida Health Justice Project's Medicaid Moves guide.
4. Contact the Florida Medicaid Helpline
If you are having trouble completing the application process, don't hesitate to contact the Florida Medicaid Helpline. This service provides assistance with the redetermination process and may answer any questions you have about your eligibility for coverage. You can reach this helpline by calling (850) 300-4323. The hours for this service are Monday through Friday, from 7 am to 6 pm.
Turn to Rockland Treatment Center for Medicaid Addiction Treatment
While the recent changes to Medicaid benefits in Florida have created uncertainty for many, resources are available to help navigate the re-enrollment process. By taking prompt action and utilizing the above resources, individuals may regain their Medicaid addiction treatment benefits and continue their journey toward sobriety. Remember, you're not alone in this process. Organizations like Rockland Treatment Center are here to support you every step of the way. Contact us today to learn more about our addiction treatment services and how we can assist you with your Medicaid-covered addiction recovery.