Why You Should Seek Treatment During this Holiday Season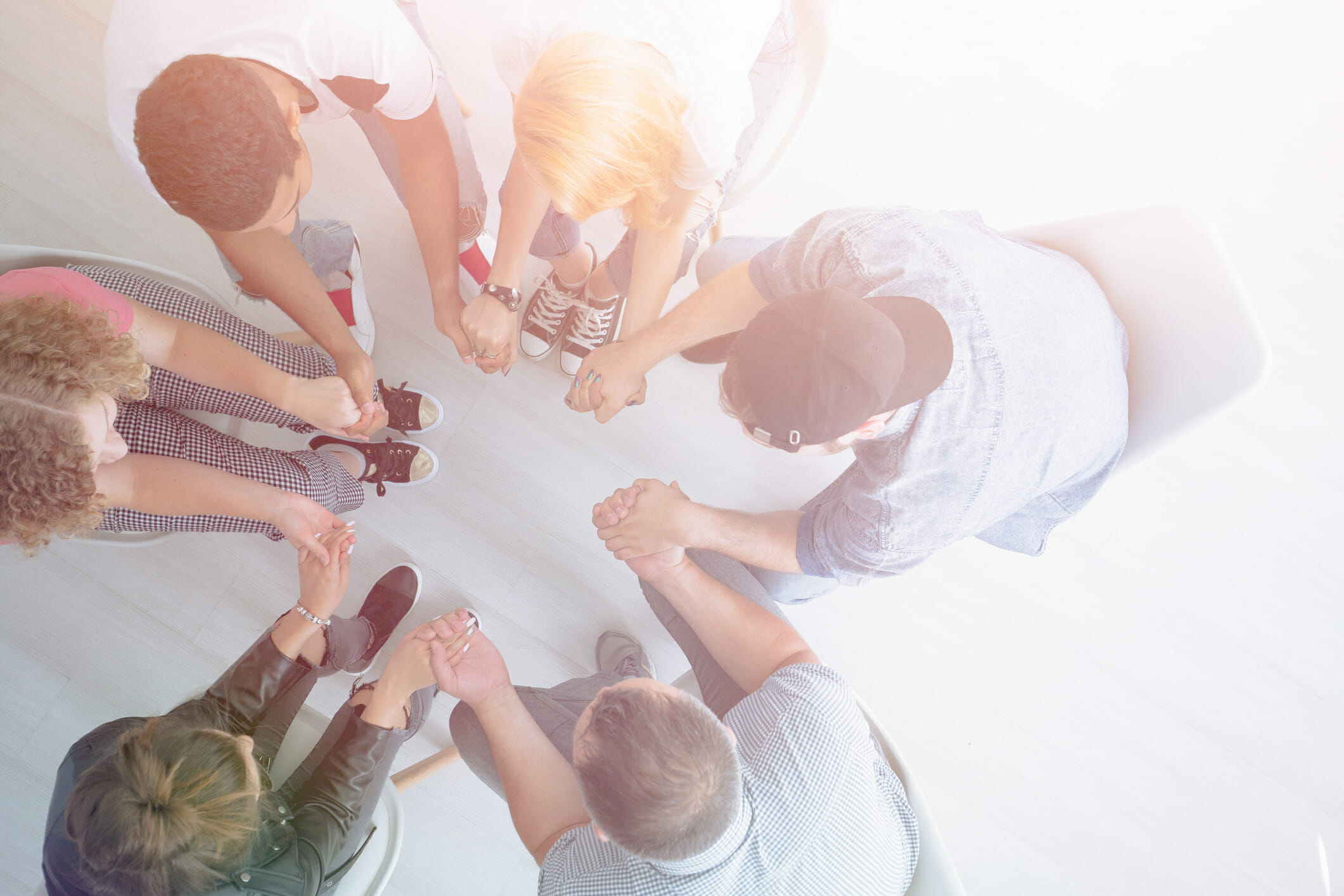 Published: December 2, 2020
The holiday season is upon us and it can often prompt intense emotions. From the stress of shopping in crowded malls, the nostalgia of holidays past, to the joy of gifting, and the hurt of seeing the suffering of our loved ones, it's a wild ride. 
For families and individuals dealing with addictions, this a time when they come face to face with their worst demons – hurt, anger, and disappointment over goals unmet and promises not kept. But you can transform this season into a time of renewal and hope by seeking treatment.
Here is why you should seek treatment during this holiday season:
Make the Holidays a Time of Renewal Instead of Resentment
The holiday season can be a time of resentment for many families and individuals dealing with addiction. It can be a time when you relive unattained goals and broken promises. This negativity can escalate and ultimately push you back to drinking or using drugs.
However, you can turn this holiday into a time of renewal by enrolling in a treatment program.
Your Time Off Work and Resources
A much more practical reason why you should seek treatment during the holiday is that by this time, you've likely met insurance deductibles. This means your insurance will take care of your treatment.
Besides, by the time the holiday season starts, you've probably accumulated many sick days, vacation days, and time-off. So you can get into treatment without disrupting your work.
Avoid Temptations and Stress
The holiday season can be incredibly stressful. You need to buy gifts, travel to see family, attend parties with friends, and host family and friends; all these activities can be emotionally draining. With all this stress, you may feel like you need a coping mechanism.
Besides, all these parties and family gatherings often entail a lot of drinking, which is precisely what you're striving to get away from. This makes the holiday season a perfect time to seek treatment.
Avoid Depression
For some in recovery, the holiday season can be quite problematic. For one, alcohol is ubiquitous in every holiday social event, whether a work party or family gathering. So there is immense pressure for you to revert to alcohol and drug use.
You may also feel depressed because of the sense of being left out of activities you previously enjoyed. You will feel especially distressed if drinking was central to your past holiday festivities. Depression is a significant trigger for addicts, so seeking treatment may be the ideal option.
Feel Rejuvenated as You Start the New Year
The start of a new year promises a fresh start. It's when long-term plans and resolutions are made. If one of your resolutions is to get on the path to recovery, then you can attain this resolution even before the New Year by joining a substance abuse program during the holiday season.
For any family or individual struggling with addiction, this holiday may be the best time to seek treatment. You will not only avoid the hazards that come with the season, but you'll also get to start the year while clean and reinvigorated.