6 Sober Halloween Activities to Celebrate the Holiday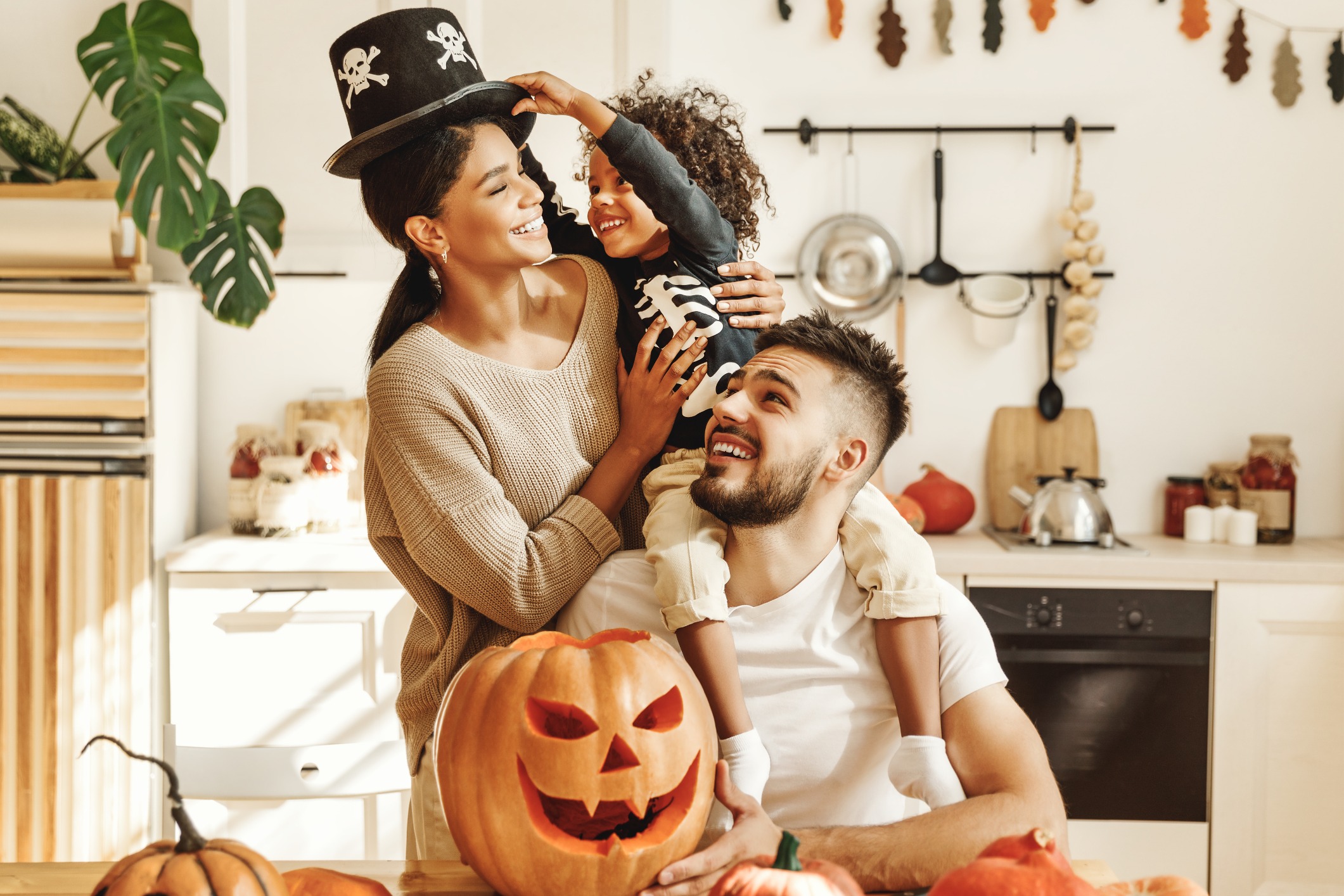 Published: October 12, 2022
Halloween is a time for costumes, candy, and parties. However, for those in recovery, it can be a difficult time. For adults, Halloween is often associated with drinking and may trigger those in recovery. But that doesn't mean you have to be left out of the fun and festivities. There are plenty of ways to have a sober Halloween celebration!
1. Participate in a Costume Contest 
A costume contest is a great way to get into the Halloween spirit. This is an excellent opportunity to showcase your creativity and take your mind off of any temptations you may be facing. Some costumes can get pretty elaborate, so give yourself plenty of time to put your Halloween costume together. Who knows, you may even take home the top prize. If you want to participate in a costume contest, check out your local Halloween festivals or parades for one near you.
2. Go to a Pumpkin Patch
Pumpkin patches are a Halloween tradition for many people. It's a great way to get outdoors and enjoy the autumn weather. Plus, you can pick out your own pumpkin to take home and carve or bake with later on. If you're feeling ambitious, you can even enter your pumpkin into a local carving or baking contest. Most pumpkin patches also have other Halloween activities like hayrides, corn mazes, and Halloween-themed games so that you can make a day of it.
3. Decorate Your House
What better way to get into the Halloween spirit than by decorating your house? You can go all out or keep it simple. It's up to you. If you want to get really creative, try making some of your Halloween decorations yourself. There are tons of DIY Halloween decoration tutorials online. You can also check out your local Halloween or craft store for inspiration. Choosing a Halloween theme for your decorations can make the process even more fun. Don't forget to put your jack-o-lanterns out on the porch too. Once your house is Halloween-ready, invite some friends over for a Halloween movie night.
4. Stay In and Watch Scary Movies
Staying in and watching scary movies is the perfect way to celebrate the Halloween holiday without having to be around large crowds or be in any triggering situations. Make some popcorn, turn off the lights, and get ready to be scared! If you're looking for some recommendations, check out this list of the best Halloween movies.
5. Hand Out Halloween Candy
With a decorated house and Halloween costume, you're all set to hand out candy to the trick-or-treaters in your neighborhood. This is a great way to interact with your community, check out all the scary and creative costumes, and make some Halloween memories. If you are lucky, you might even have enough candy left over to enjoy for yourself. So invite some friends over, turn on the Halloween music, and get ready to hand out some candy.
6. Make Halloween-Themed Foods and Snacks
Cookies shaped like bats, Halloween-themed cupcakes, roasted pumpkin seeds, and green punch are just a few of the many Halloween-themed foods and snacks you can make. This is a great activity to do with friends or family. You can even have a Halloween-themed potluck party and ask everyone to bring their favorite dish. There are endless possibilities for delicious and spooky treats, so why not try a new recipe or two? You may be surprised at how much fun you have in the kitchen.
Have a Happy and Sober Halloween from Rockland Treatment Center
Rockland Treatment Center is here to help you or your loved ones stay sober this Halloween. We offer various treatment options and resources to help you on your journey to sobriety. This Halloween, don't let addiction ruin your holiday plans. Rockland Treatment Center can help you have a fun and sober Halloween. Contact us today to get started on your road to recovery.